"TIME TO HAVE FUN"
DFW MOONWALKS has been bring fun to famlies for over 20 years.
Don't for get to ask about our Party Planning Specialist!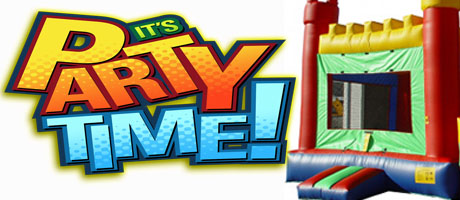 DFW MOONWALKS is one stop shop for all your party needs. Loads of FUN and GREAT deals that only DFW MOONWALKS can bring to your door step. CONTACT US NOW!
DELIVERY TIMES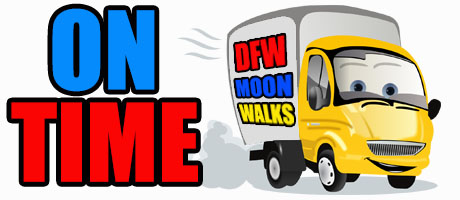 Parties are delivered within 30 minutes to 1 hour delivery. Park, School, Church, and Corporate delivery sites are generally delivered during the hour before your event. We strive to always have equipment rentals set up 30 minutes before the start of an event.
DFW MOONWALKS EVERYTHING YOU NEED!
FUN DFW MOONWALKS STYLE
HOURS OF FUN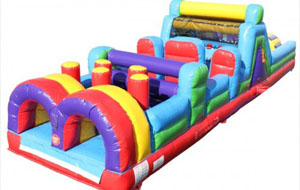 Bounce Houses, Obstacles Courses and Interactive Games music and more. DFW MOONWALKS has all the fun you need!
PARTY EXTRAS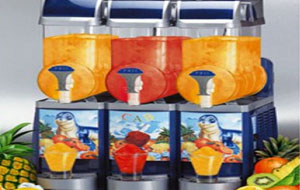 DFW MOONWALKS keeps the party going and fun with concessions and more!
EQUIPMENT & MORE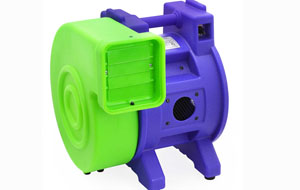 DFW MOONWALKS takes pride in safety and our equipment to keep your families and parties safe.